KERATIN-EXTENSIONS are hair strands with keratin-bondings. The bondings are melted with heat and modulated into clients' hair. The keratin-bondings are long lasting and have colour identical to hair-colour. The V-shape allows quick and precise application and flat bondings.
22 colours in two hair lengths are available directly ex stock.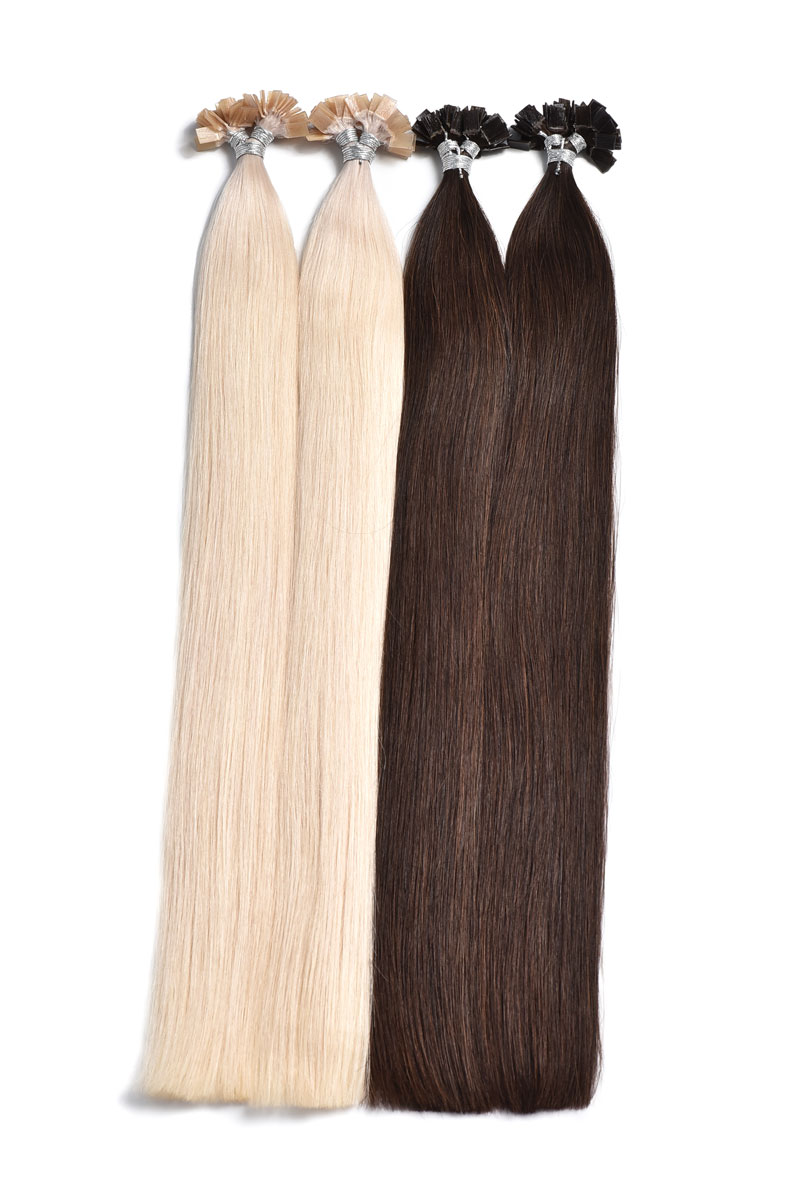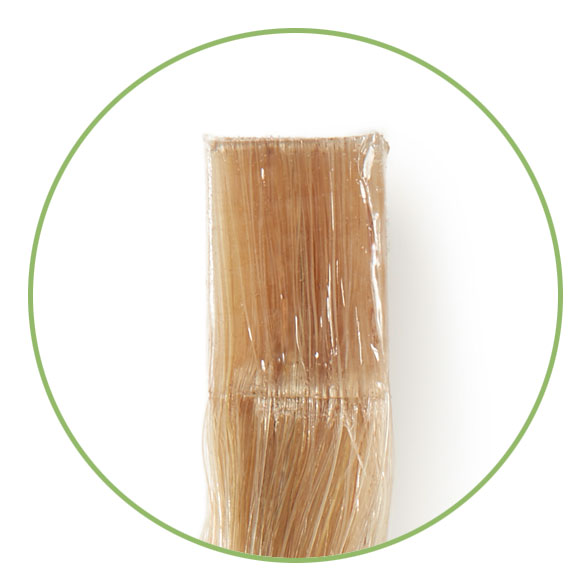 Available in 30 cm and 50 cm hair length.
25 pieces per package.
BROWN COLOURS
1-B, 2, 4, 6, 8, 10, 12, 14
BLOND COLOURS
20, 24, 26, 1001, DB2, DB4
RED COLOURS
17, 27, 30, 32, 33, 35, 130, 530
Accessories Keratin-Extensions
Extensions Machine #1
for Keratin-Extensions
Art. Nr. 6003
Assembly Pliers
for Keratin-Extensions
Art. Nr. 6005
BELLE MADAME Extensions Colour-Ring
22 Colours
Art. Nr. 6007